Dwyer Oil Customers
Welcome to the Reit Energy Family!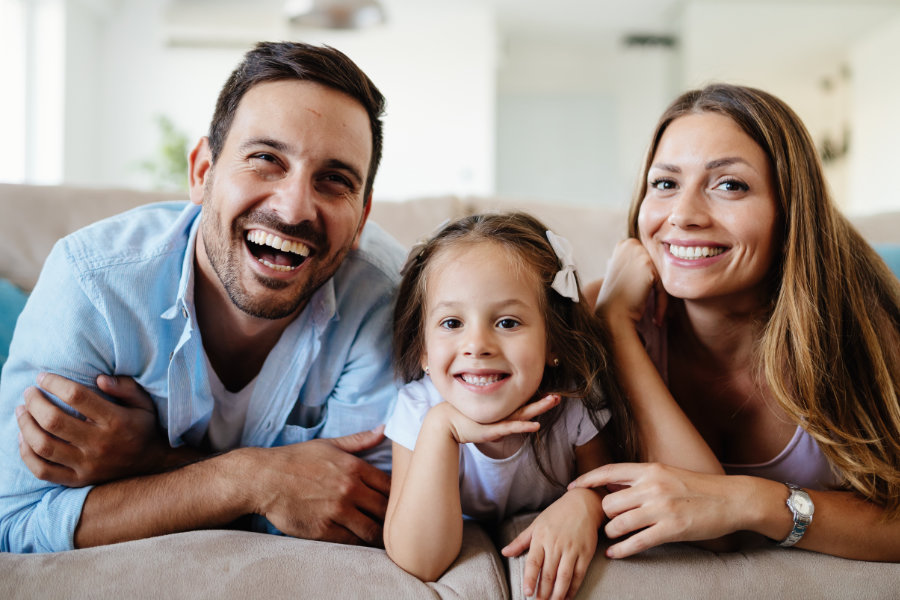 Earlier this year, Reit Energy purchased Dwyer Oil. We've actually been providing your fuel, heating and air conditioning services for months.
We take care of our customers "The Reit Way." We are sure you'll enjoy the following benefits of being a Reit Energy customer:
Prompt, reliable heating fuel delivery
Dependable heating and air conditioning services
Always friendly and courteous customer service
Best-in-class convenience and comfort
High-efficiency boilers, furnaces, water heaters, central air, heat pumps and more
24/7 emergency fuel delivery and heating repairs
Please visit our website at ReitEnergyPA.com to learn about our company's nearly 80 years of service and the many products and services we provide to your neighbors throughout Bucks and Montgomery Counties. While you're there, create your online account to take advantage of the most convenient way to request service or a delivery, make a payment, and so much more.
Visit the Reit Energy Website